Mountain Biking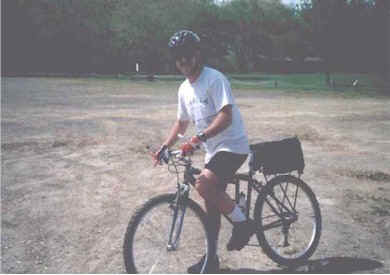 This is me and my bike. I hope to add more information to this page about some of the mountain biking around where I live. But now I'm too lazy.
Here's a couple of interesting links I have found.
[ Back Home ]
hits since April 12, 2002
Last updated November 29, 1997.
Send suggestions or comments to lking@pobox.com.